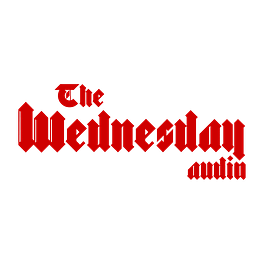 The Wednesday Audio
A satirical and often maniacal look at internet hustle culture through the dark eyes of Wednesday evenings. If you're looking for self-improvement, this isn't it.
"Craig is making the best podcast on the internet. Truly a crispy piece of craftsmanship. Listen to every episode and you won't be the same anymore."
"Delightfully indescribable - it'll give meaning to your midweek "
"I have no way to adequately describe Craig's slow descent into insanity other than to say: this is one of the most strange and hilarious podcasts I've ever heard."
The Wednesday Audio